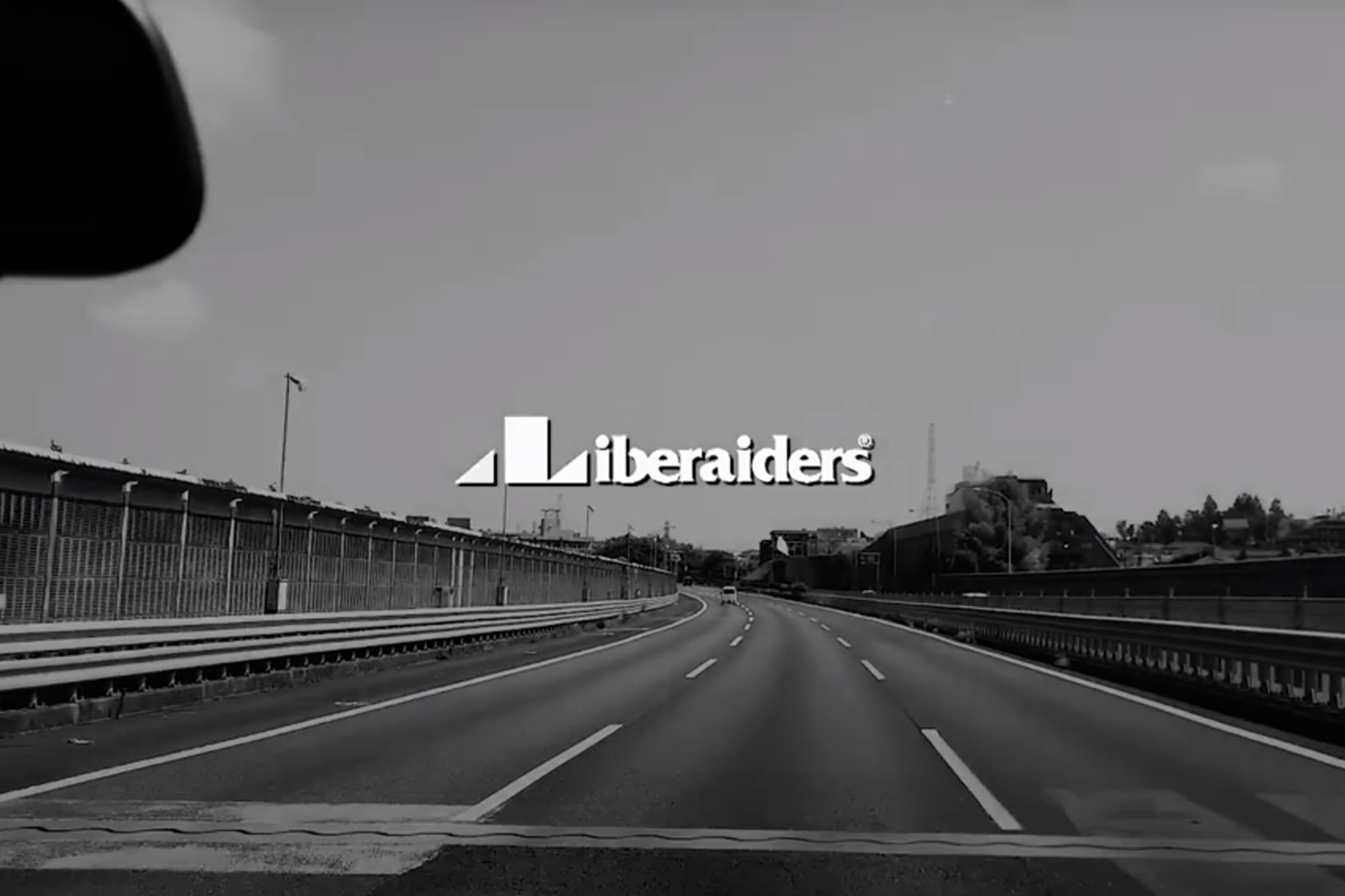 Liberaiders®︎ 2020 FALL/WINTER COLLECTION
This is the 7th season in total, and the theme of the current season is "STAY POSITIVE".
Due to COVID-19, we were not able to shoot overseas as planned originally, so we changed this season to Tokyo.
The current "TOKYO" reflected the changes of society from the announcement of the State of Emergency Declaration until it was revoked, and Director Mei Yong's emotional changes throughout this period.
We hope you can feel our perception of the world through this 'Liberaiders® 2020 FALL/WINTER COLLECTION' video!
——
通算7シーズン目となる今シーズンのテーマは、「STAY POSITIVE」
COVID-19により、本来予定されていた海外での撮影が出来なくなり、今シーズンは東京をロケーションにする事となりました。
東京を舞台に、緊急事態宣言が発令され解除される迄、またその後の社会の変化及び、ディレクターMei Yongの心境の変化を重ねながら映し出した今の「TOKYO」
是非、この映像と共にLiberaiders® 2020 FALL/WINTER COLLECTIONの世界観を感じて頂ければ幸いです。